Are you ready to make Dutch health care better?
Be part of our mission, let's bundle our forces!
JOIN US
OUR CURRENT VACANCIES
MEET OUR TALENT ACQUISITION SPECIALIST!
LET'S HAVE A VIRTUAL COFFEE ☕
Hi, I am Marieta!
If you have any questions or would like to know more about Gerimedica please feel free to contact me.
I would love to answer any questions that you may have!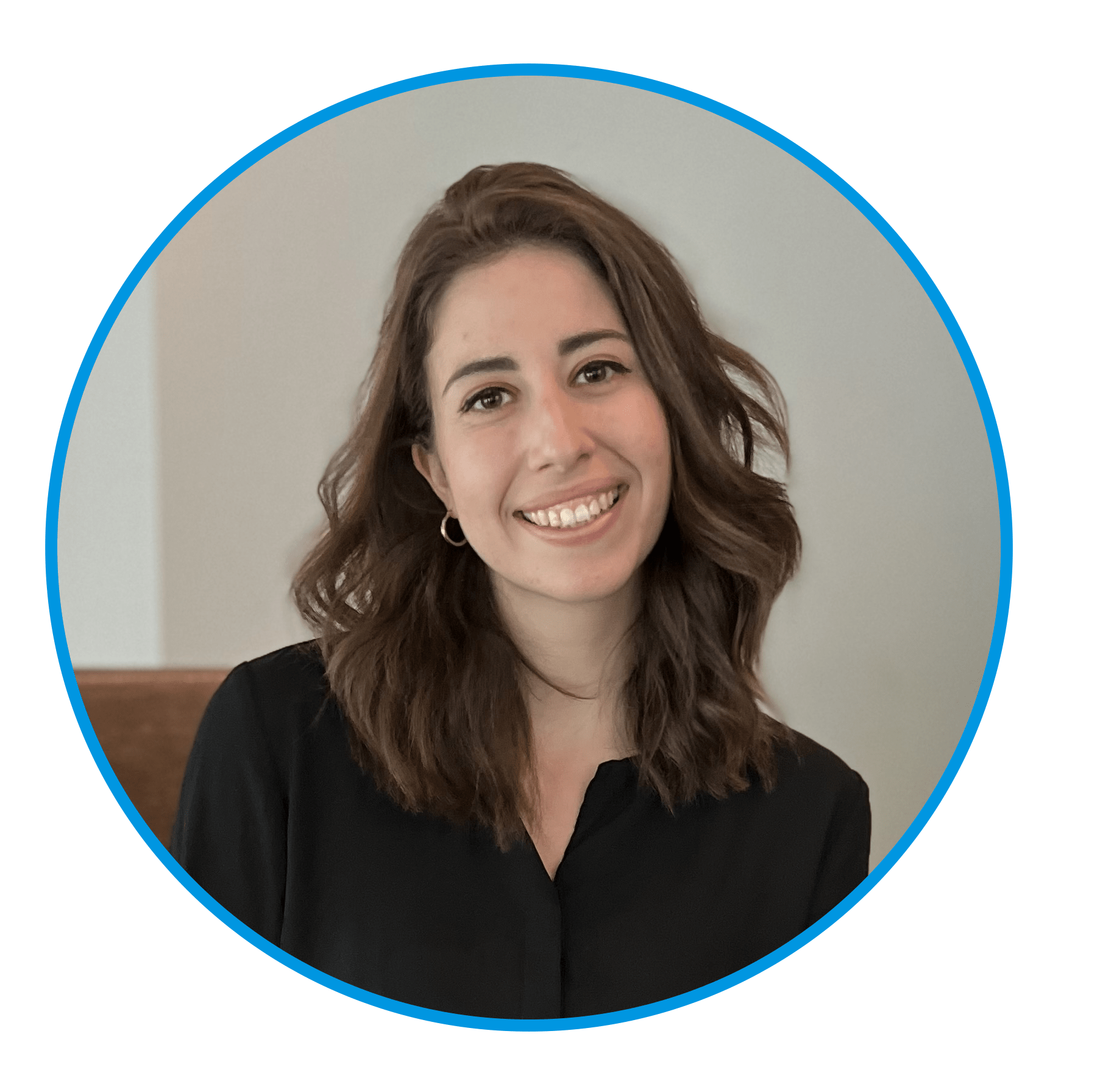 MEET OUR COLLEAGUES
CURIOUS WHY THEY LIKE WORKING AT GERIMEDICA? WATCH THE FULL VIDEO AND HEAR THEIR STORY
OUR GREAT INTERNATIONAL TEAM
ALTHOUGH WE DO HAVE THE MOST BEAUTIFUL OFFICE, WE LIKE GOING OUT AS WELL 😄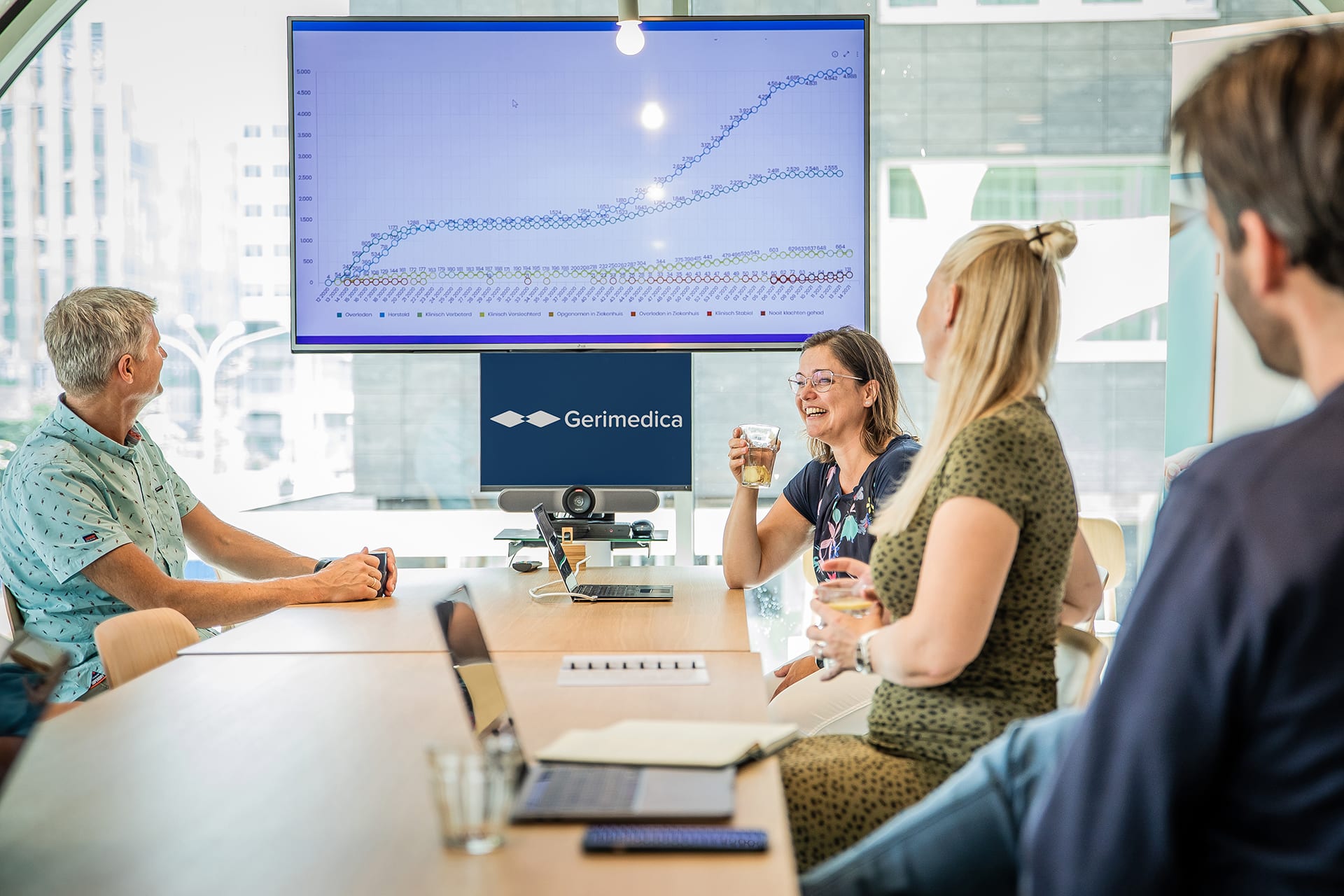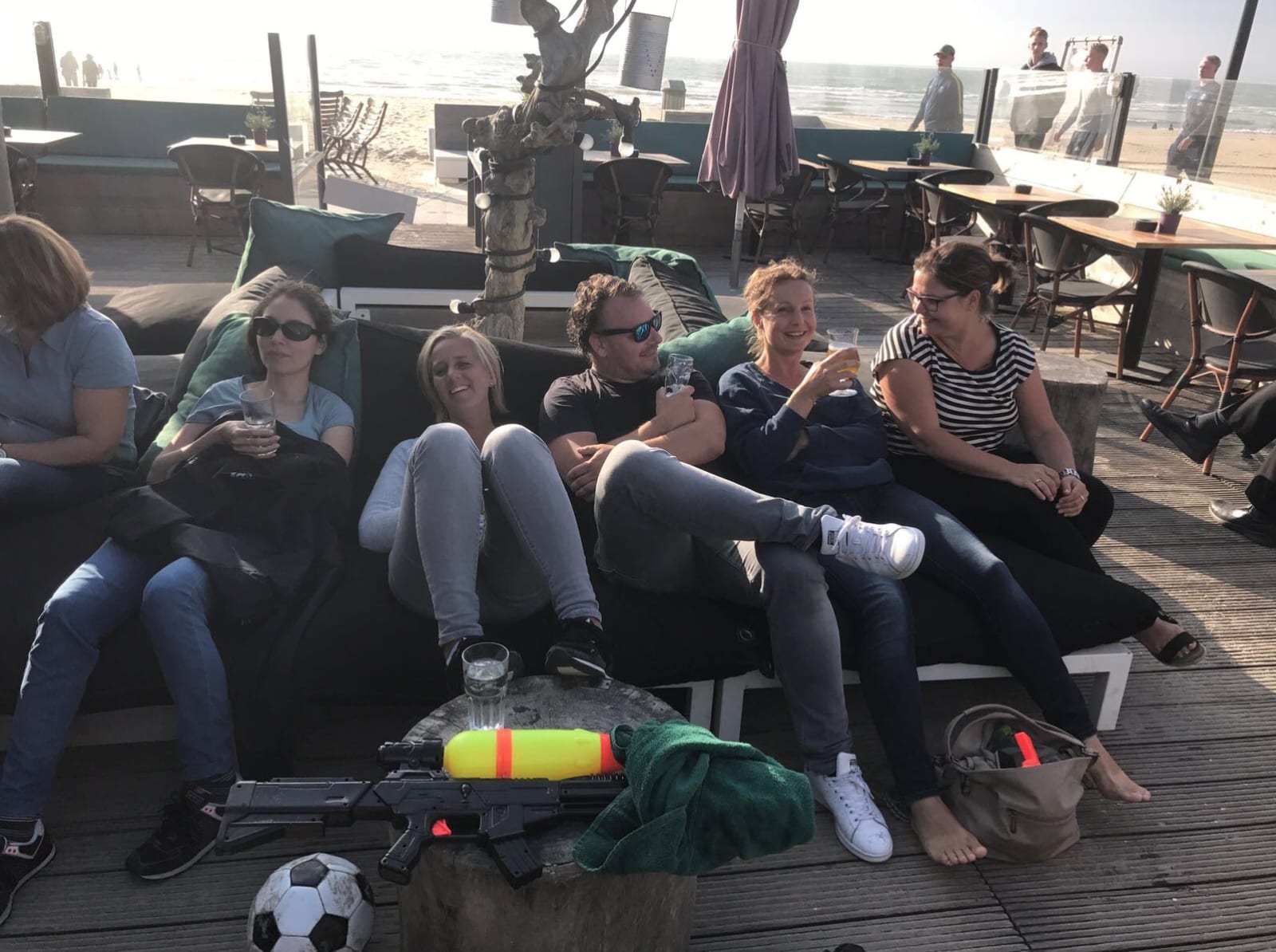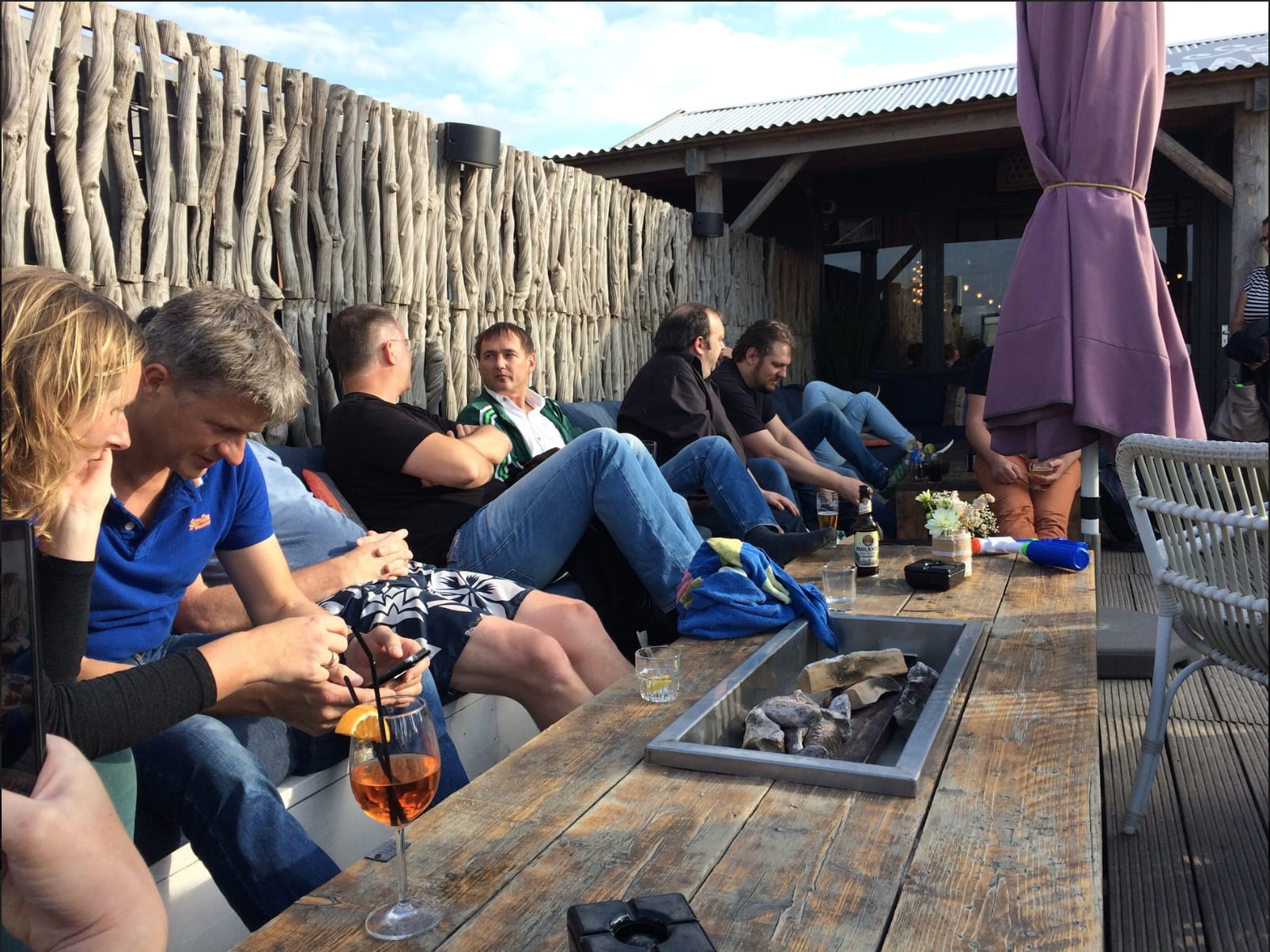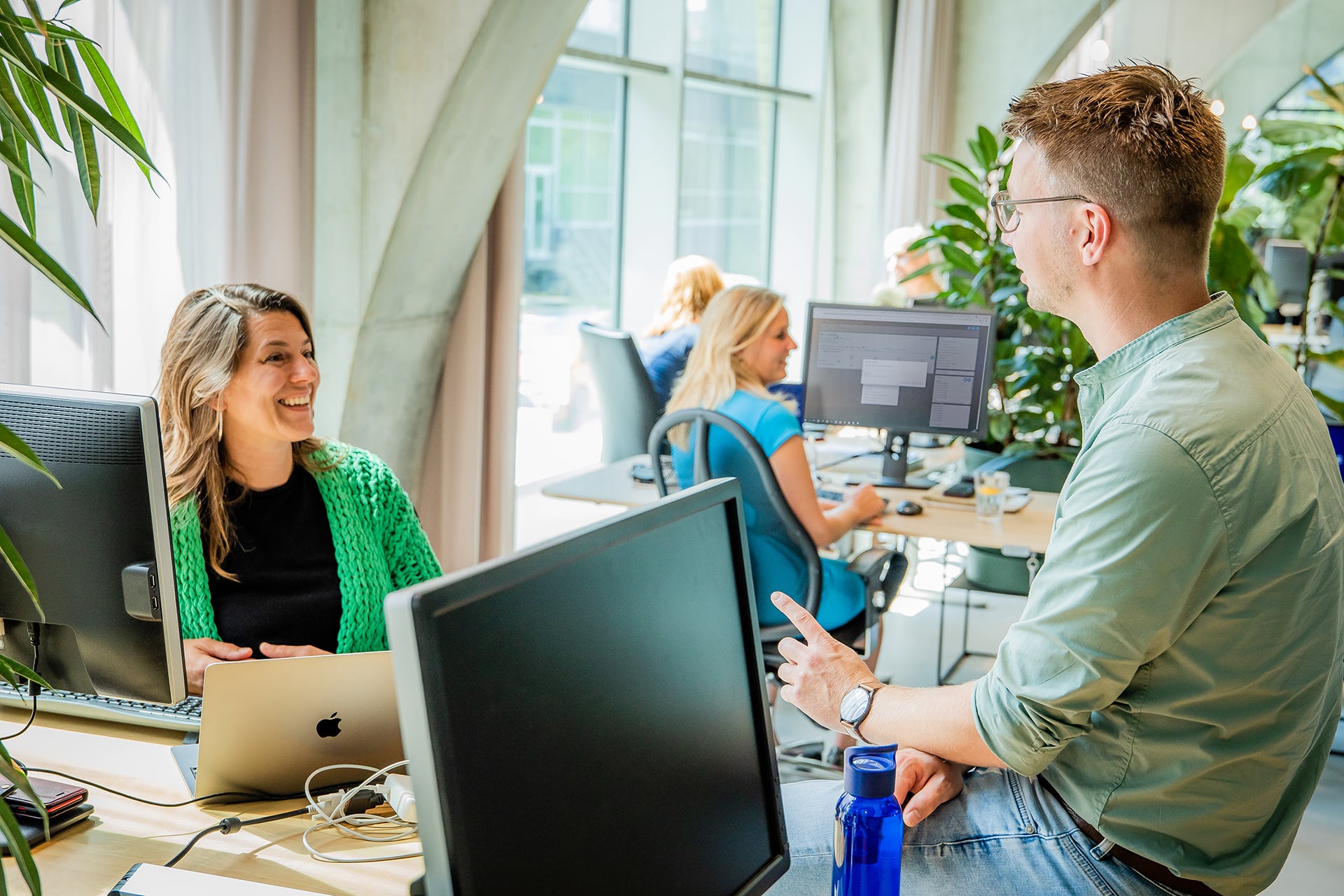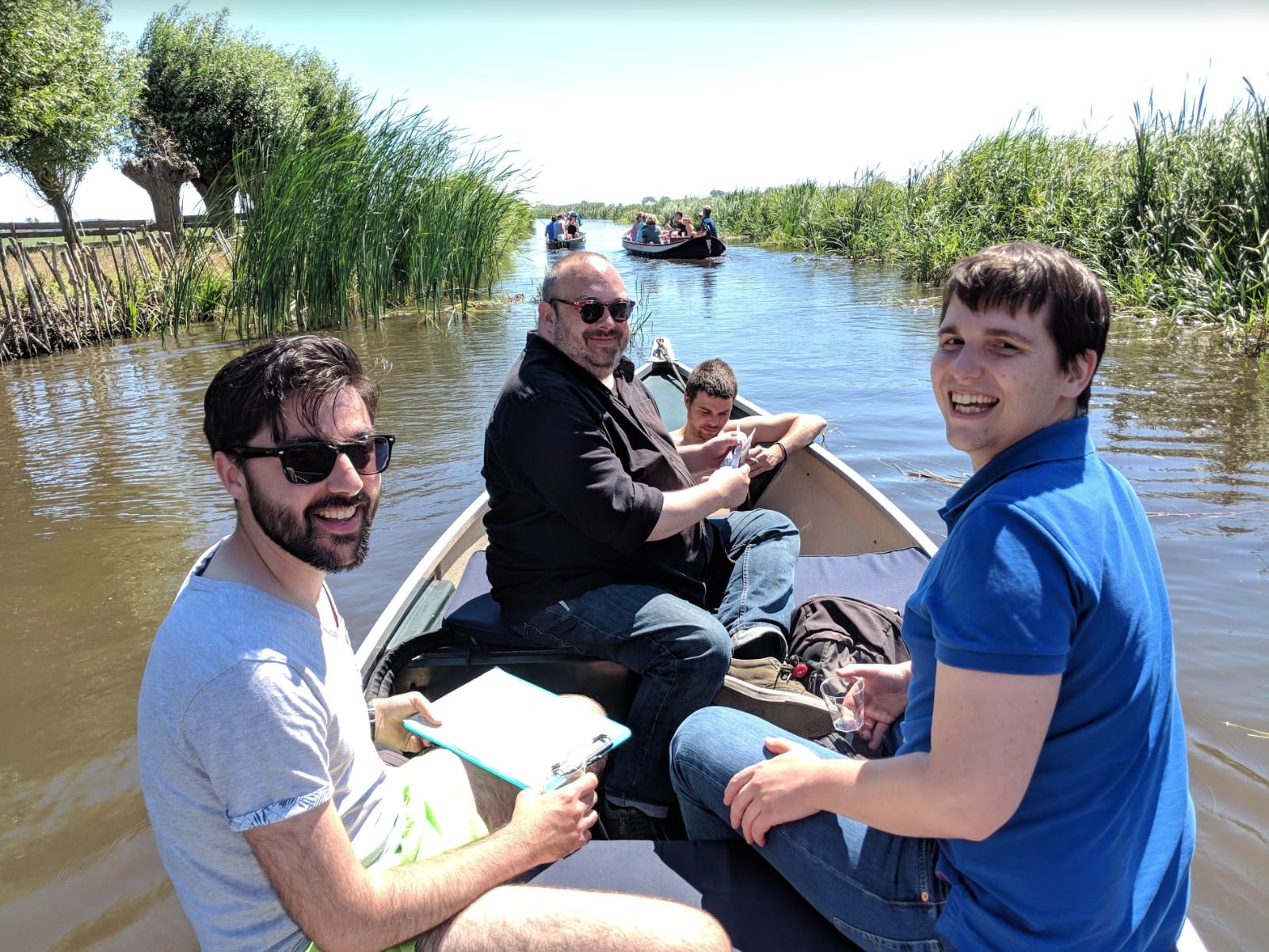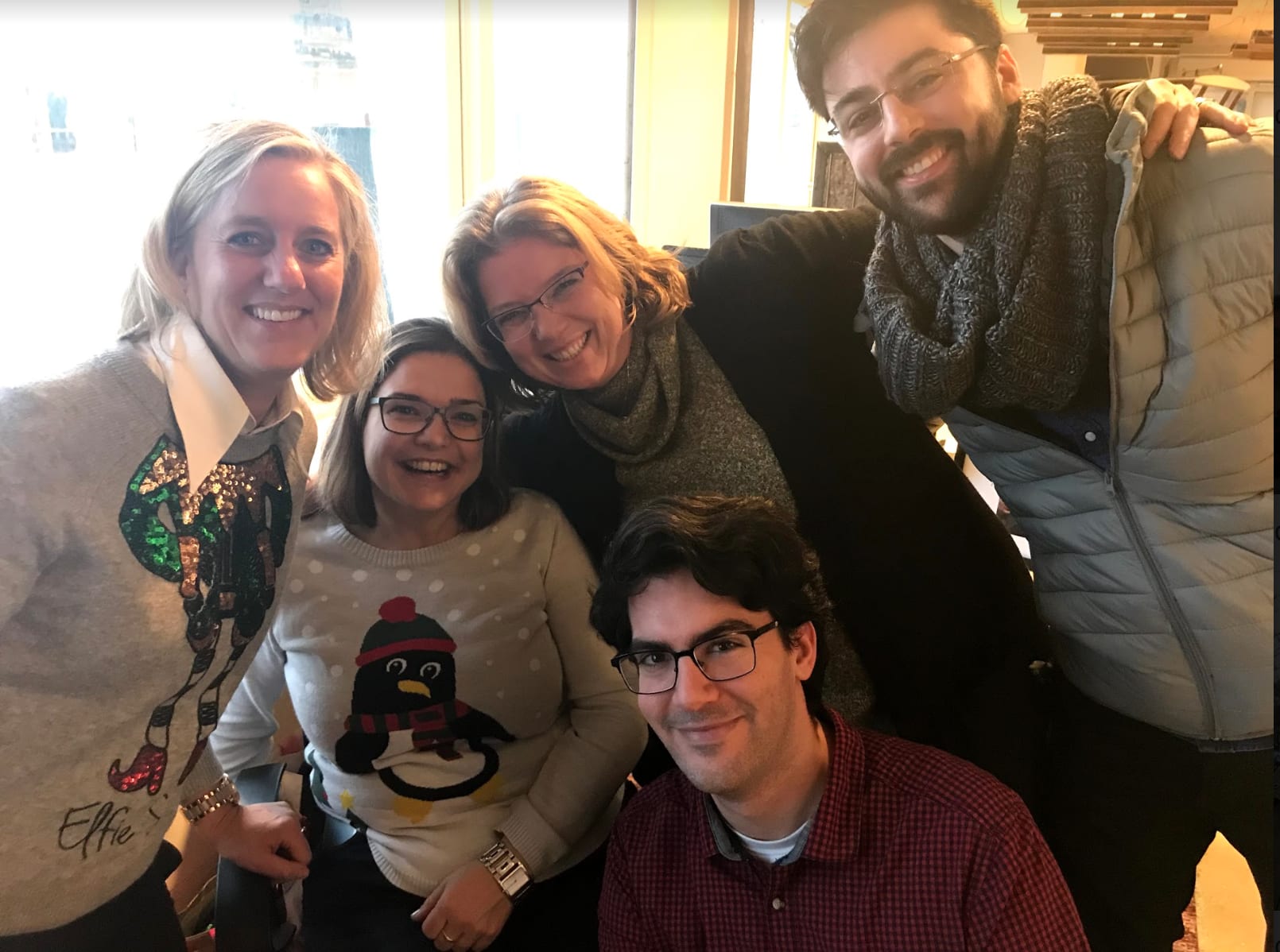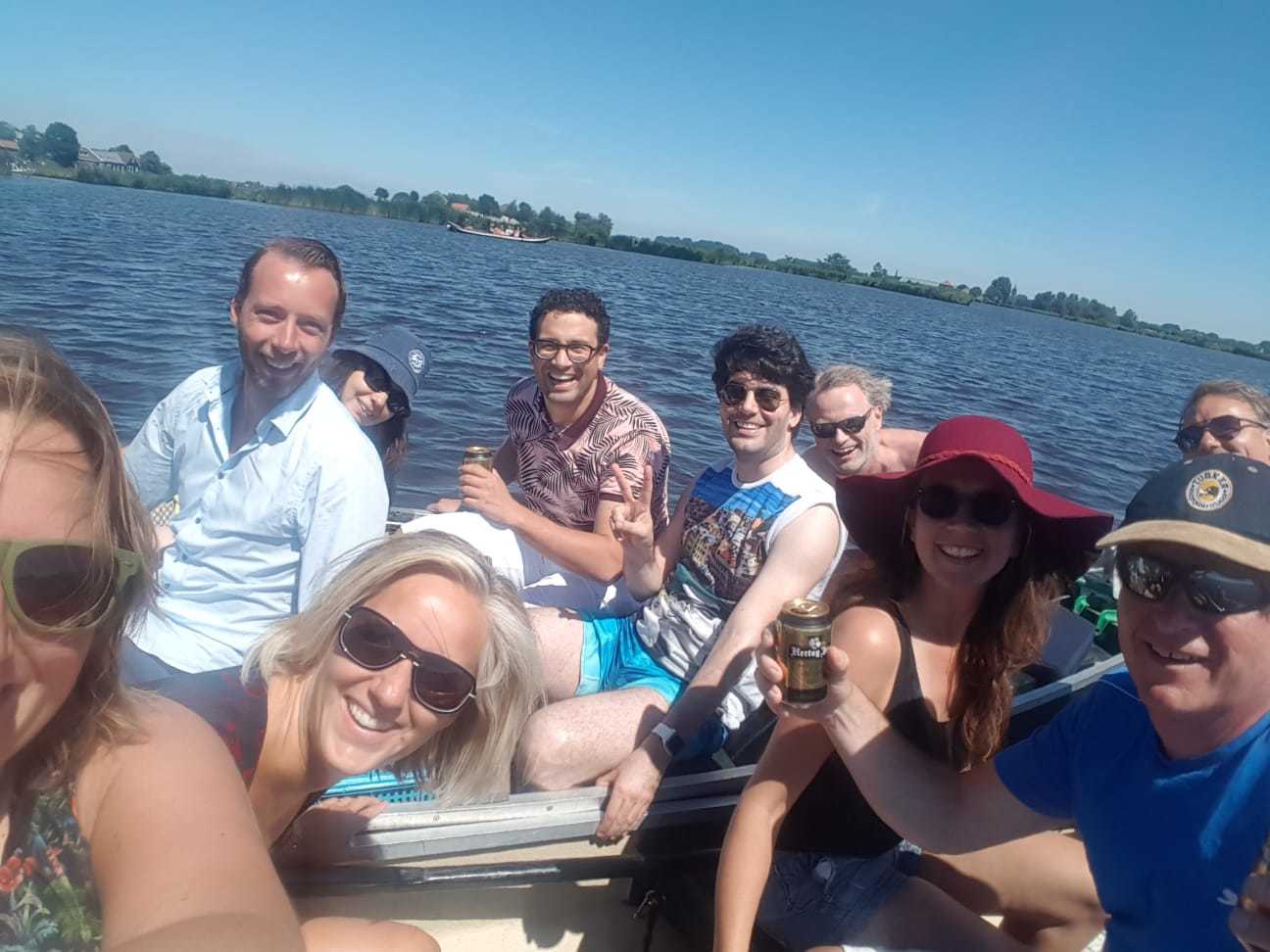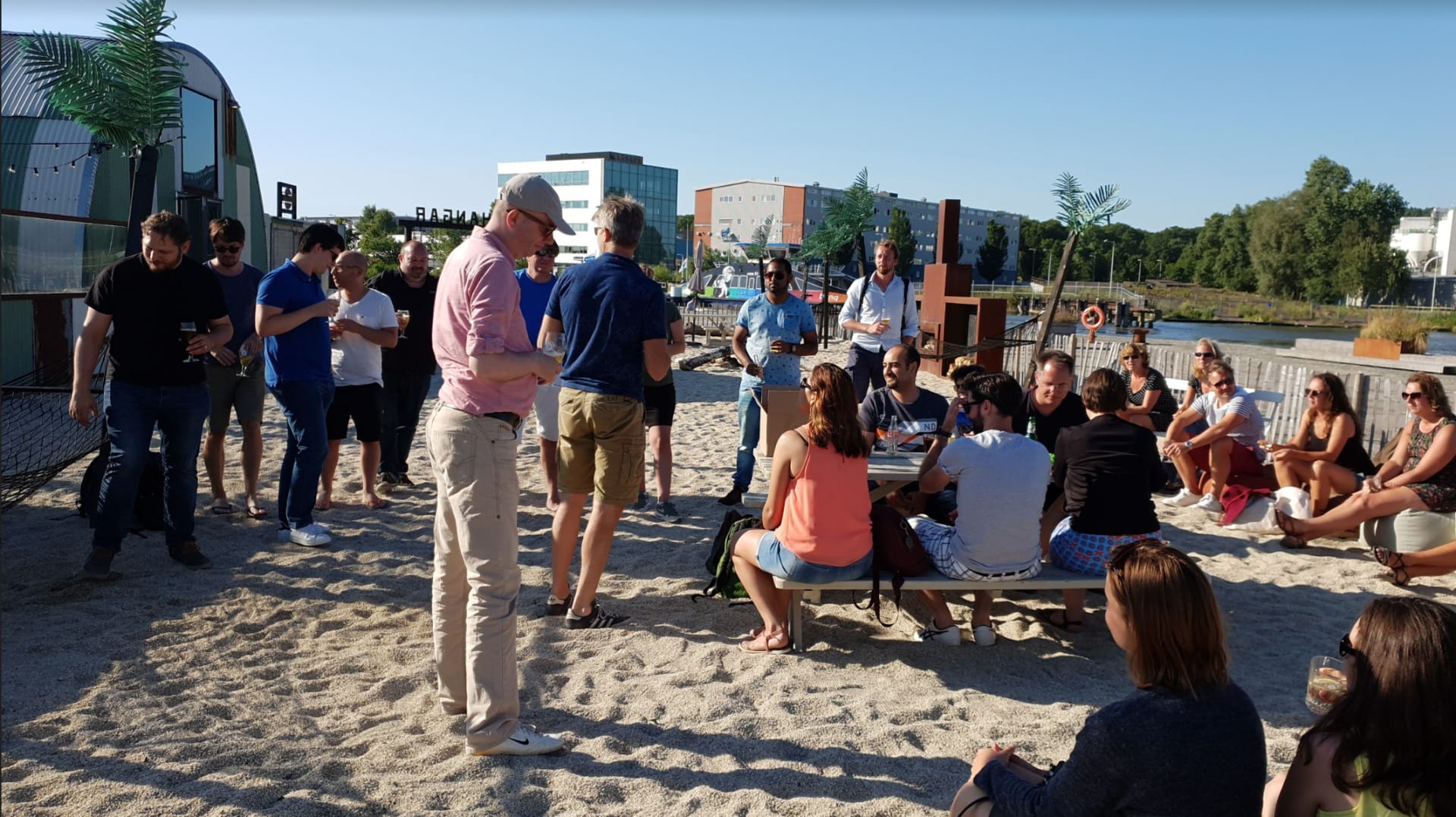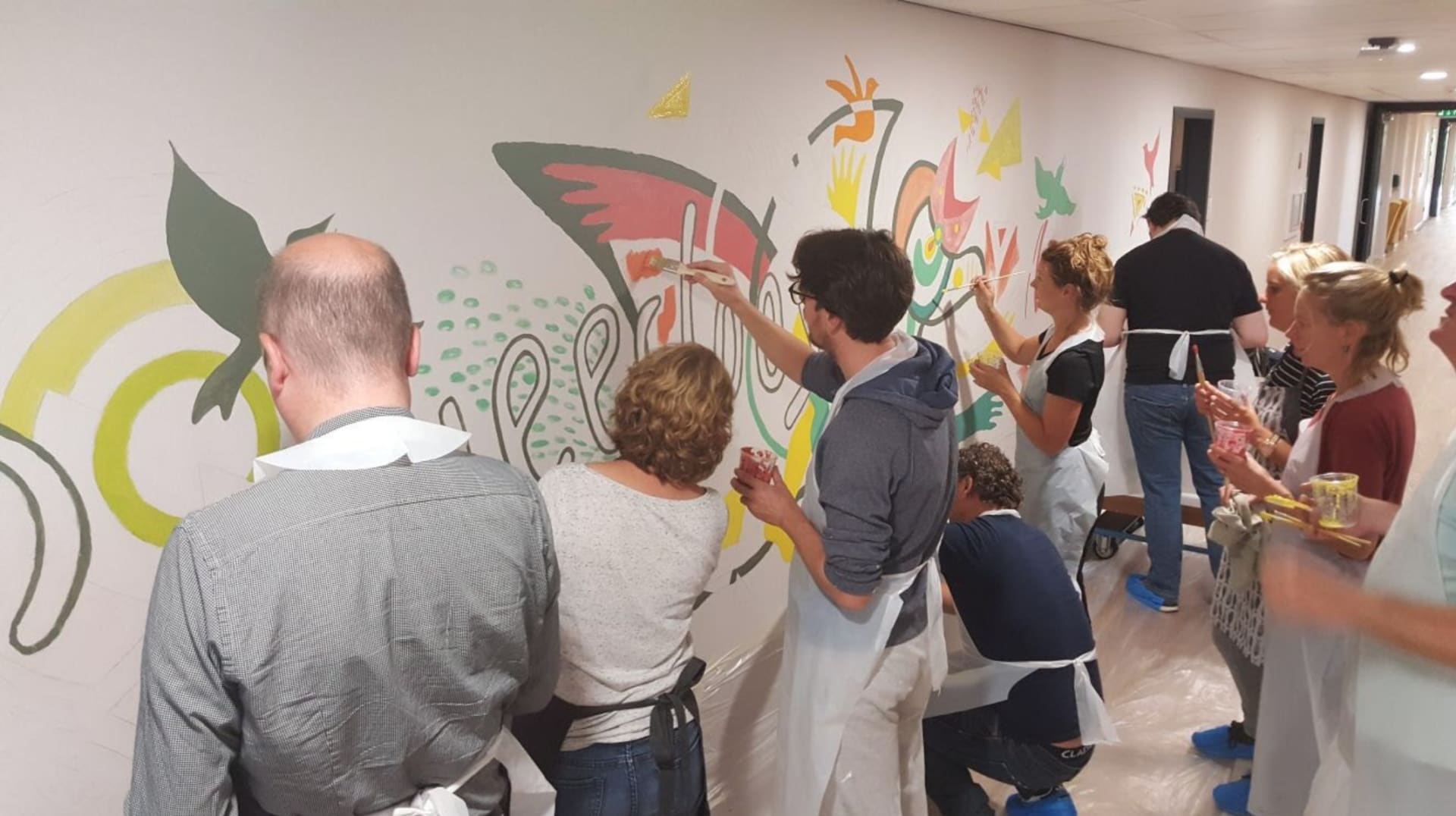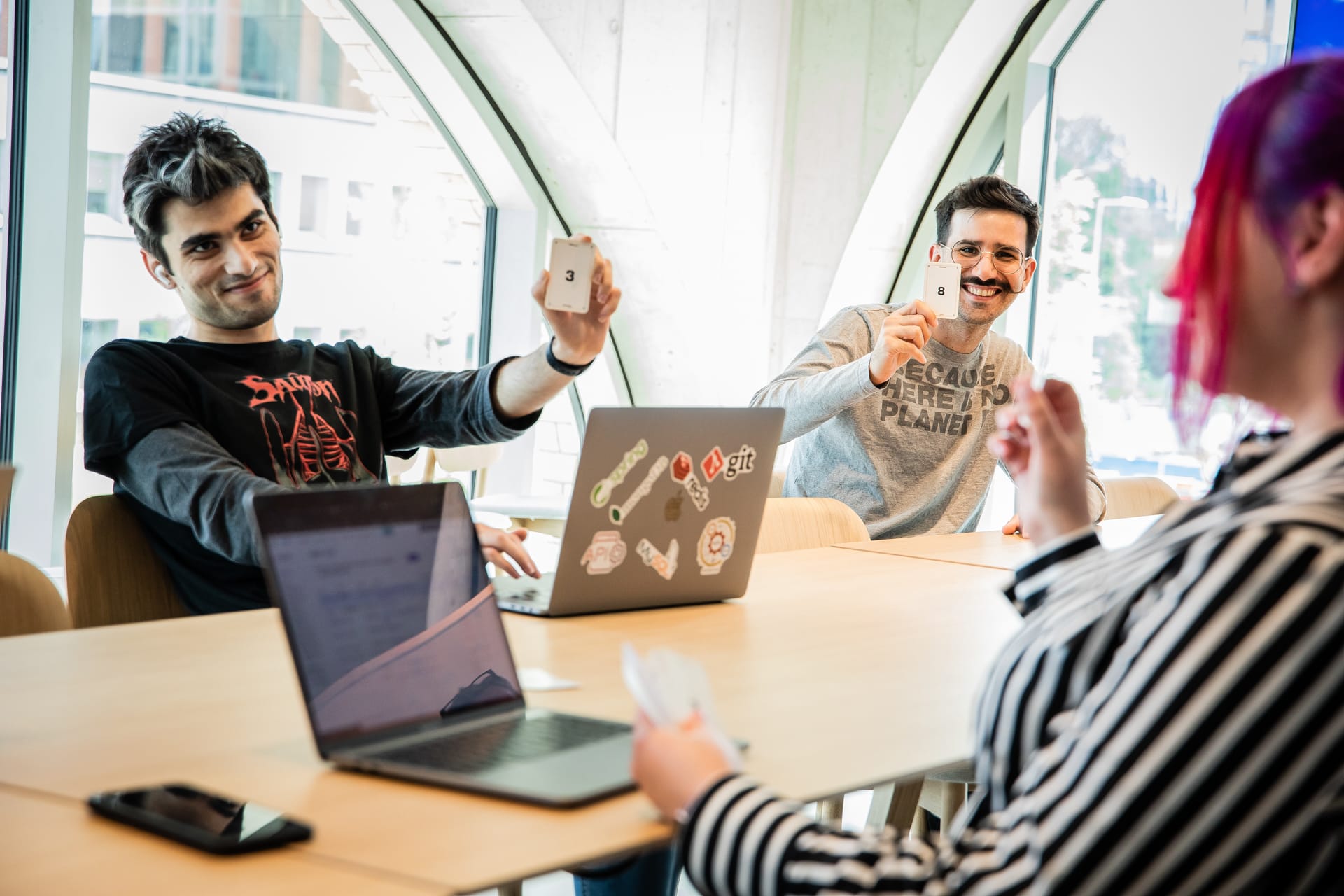 RELOCATING TO THE NETHERLANDS
WE WILL HELP YOU EVERY STEP OF THE WAY
Although we are not a large sized company we are enjoying the richness of having more than 20 nationalities in our teams. The dynamic of this cultural mixture is great, bringing unexpected possibilities, reflection and creativity.
If you have the same open mind set as we have, no matter where you come from, Gerimedica might be your employer. And if you need relocation for that, we are happy to support you!
What we offer:
Net moving budget, free to use for moving activities of your choice

Immigration support by a specialized company

Visa support and sponsorship of the first visa

Help and support where needed!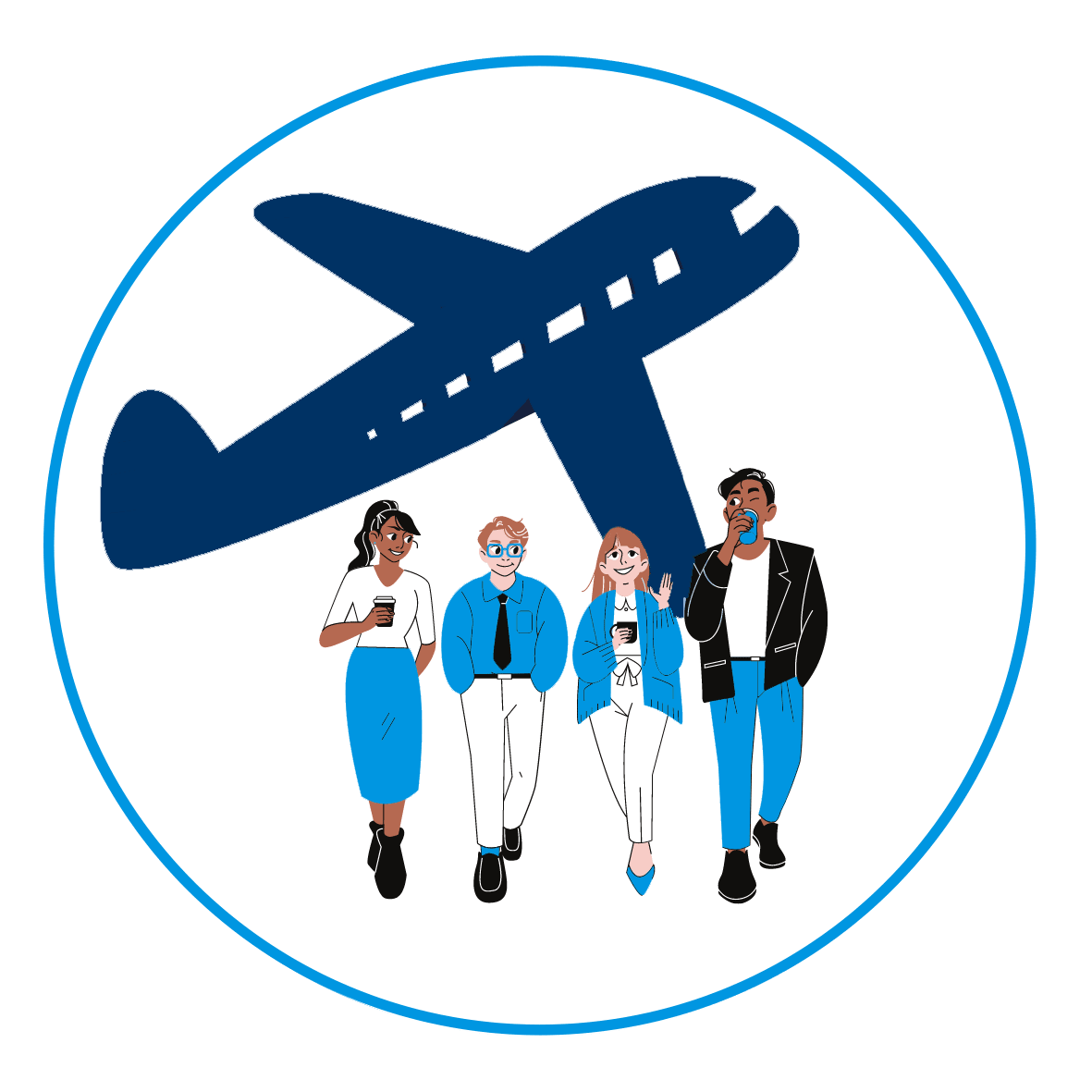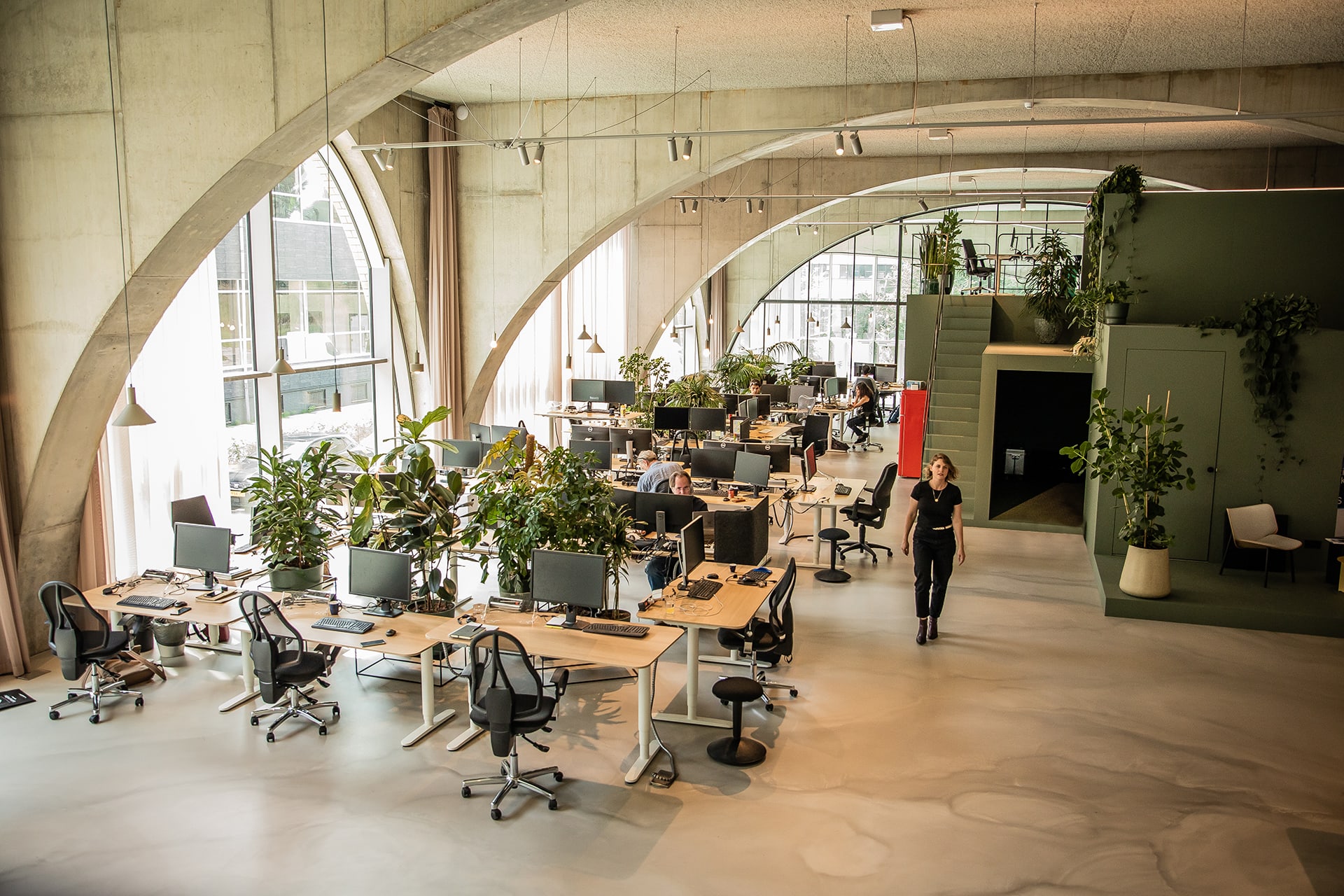 PERKS & BENEFITS
A SELECTION OF WHAT WE ARE OFFERING

Contribution to a pension scheme of your choice

Budget for training and personal development


Work with the best people around

Flexibility in working hours

Drinks, nuts and licorice


Macbook or other high-end laptop

OUR RECRUITMENT PROCESS
We want you to be informed about every step and how the process will go from start to finish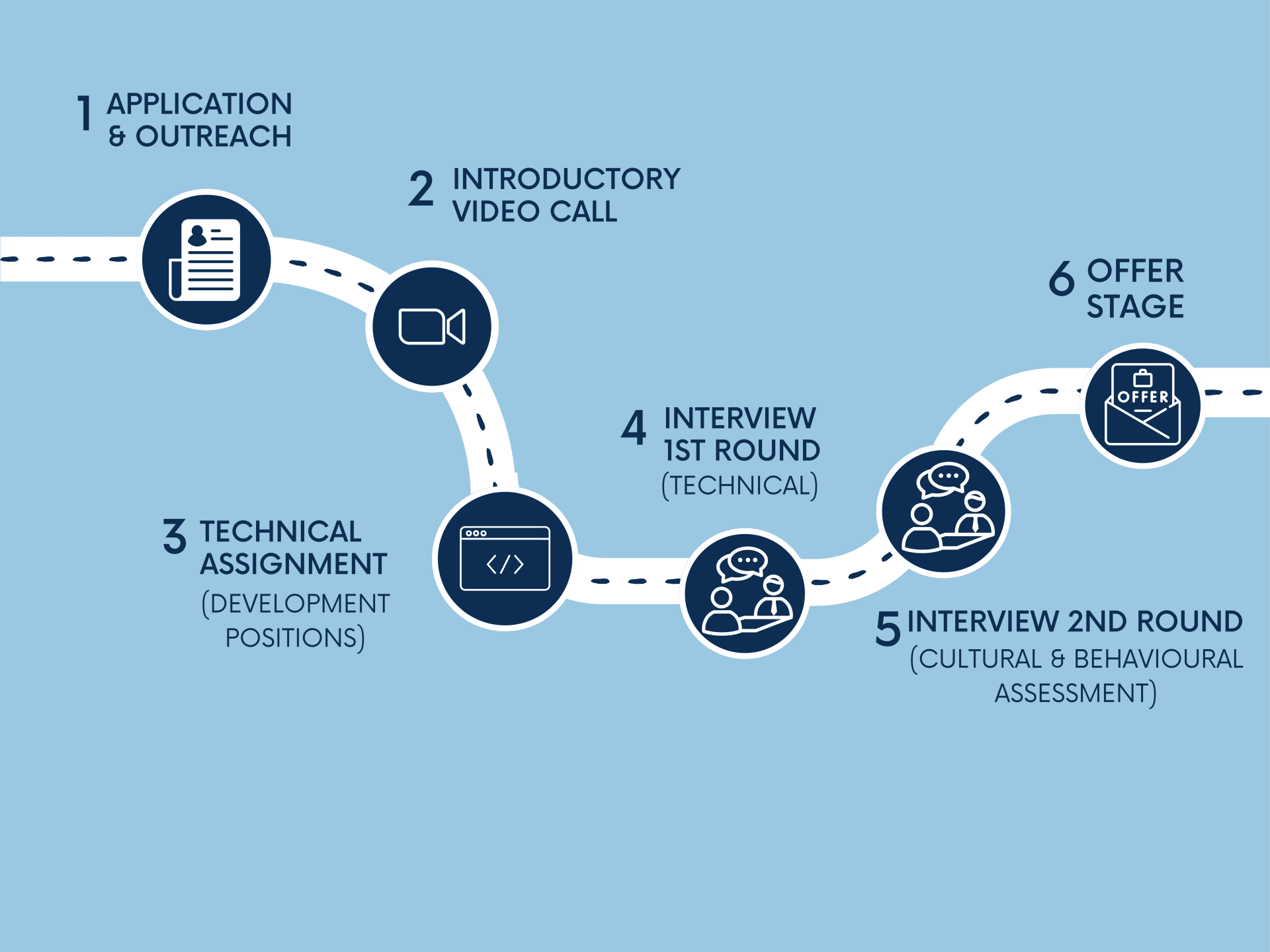 A GLIMPSE OF OUR OFFICE
A GREAT PLACE TO WORK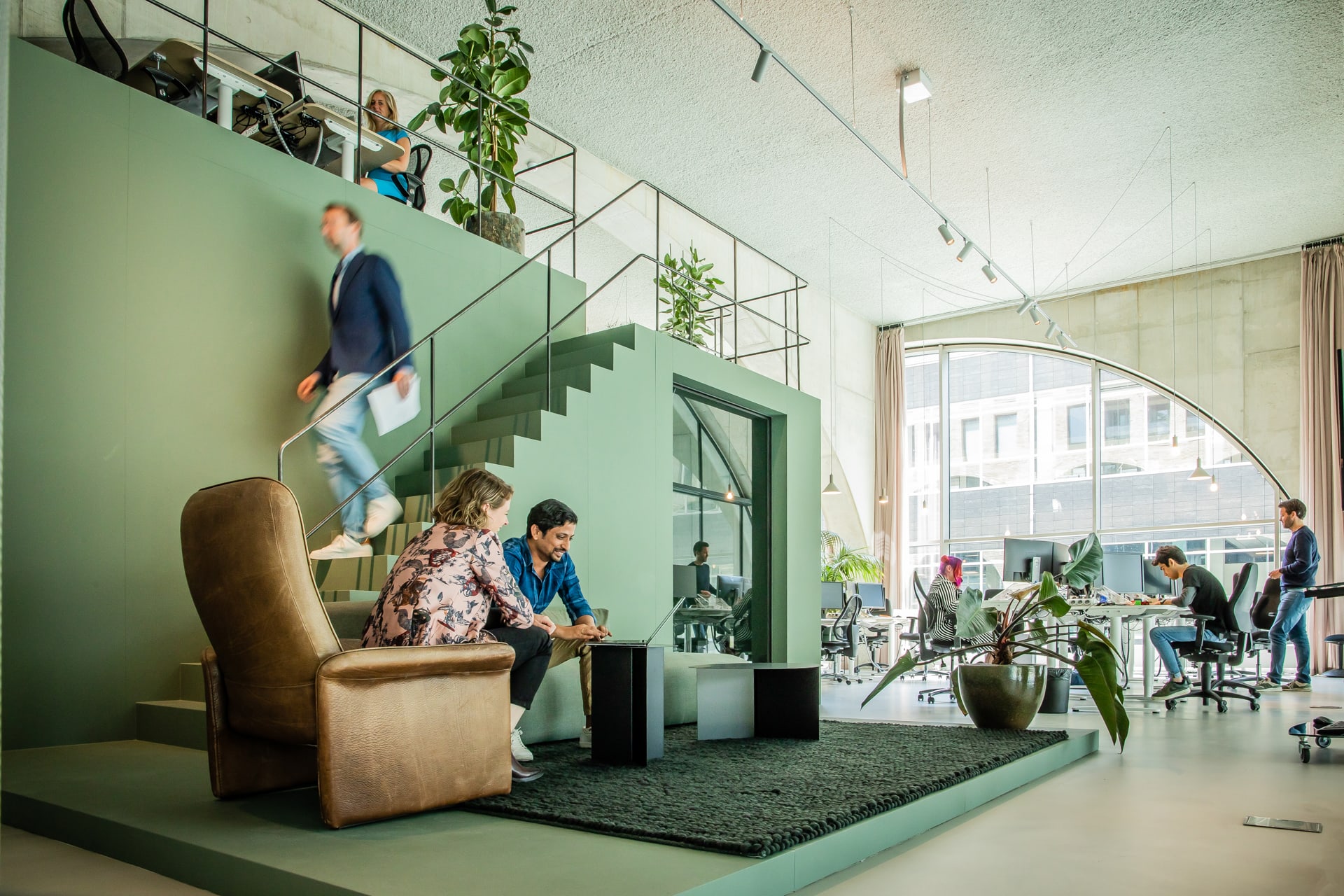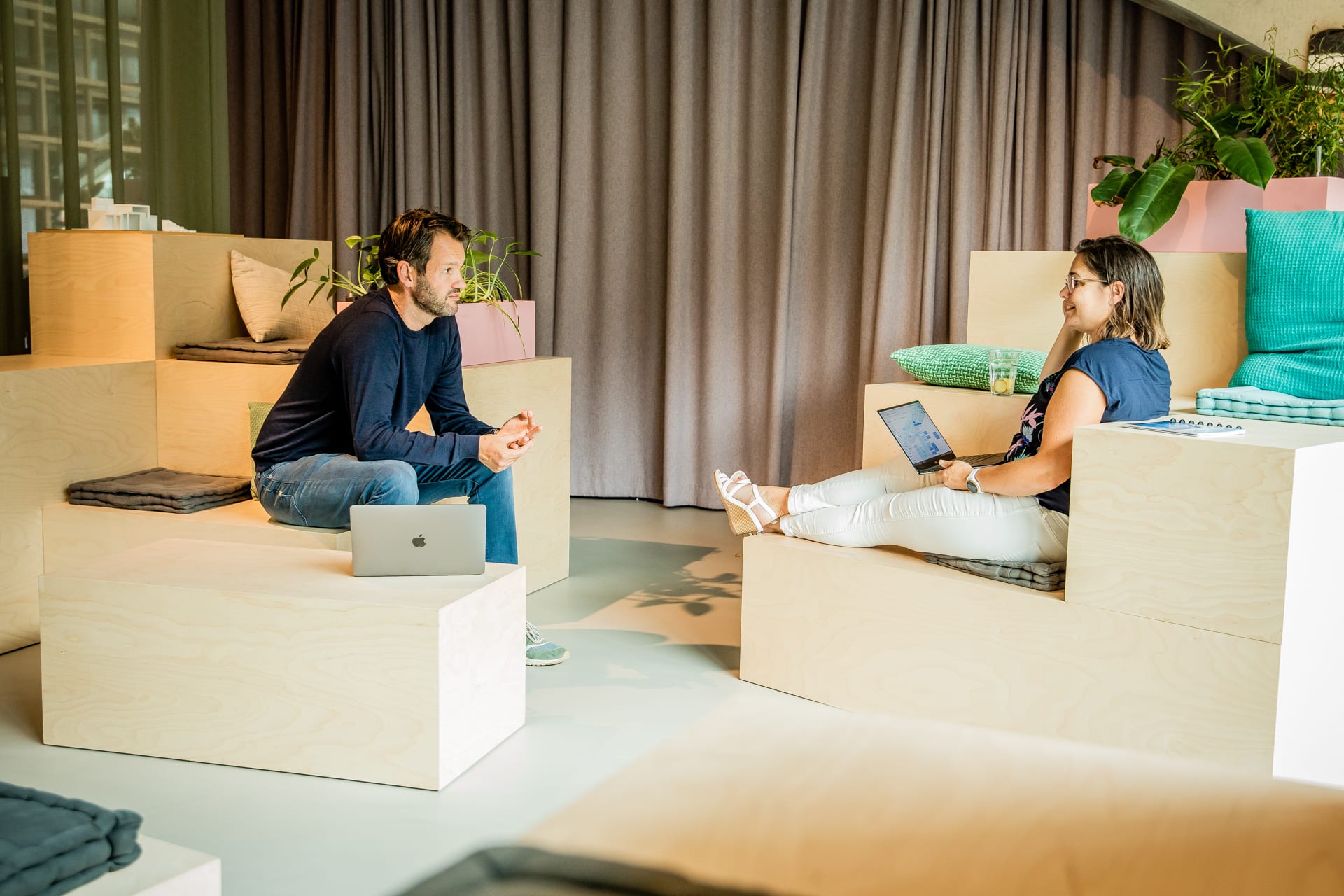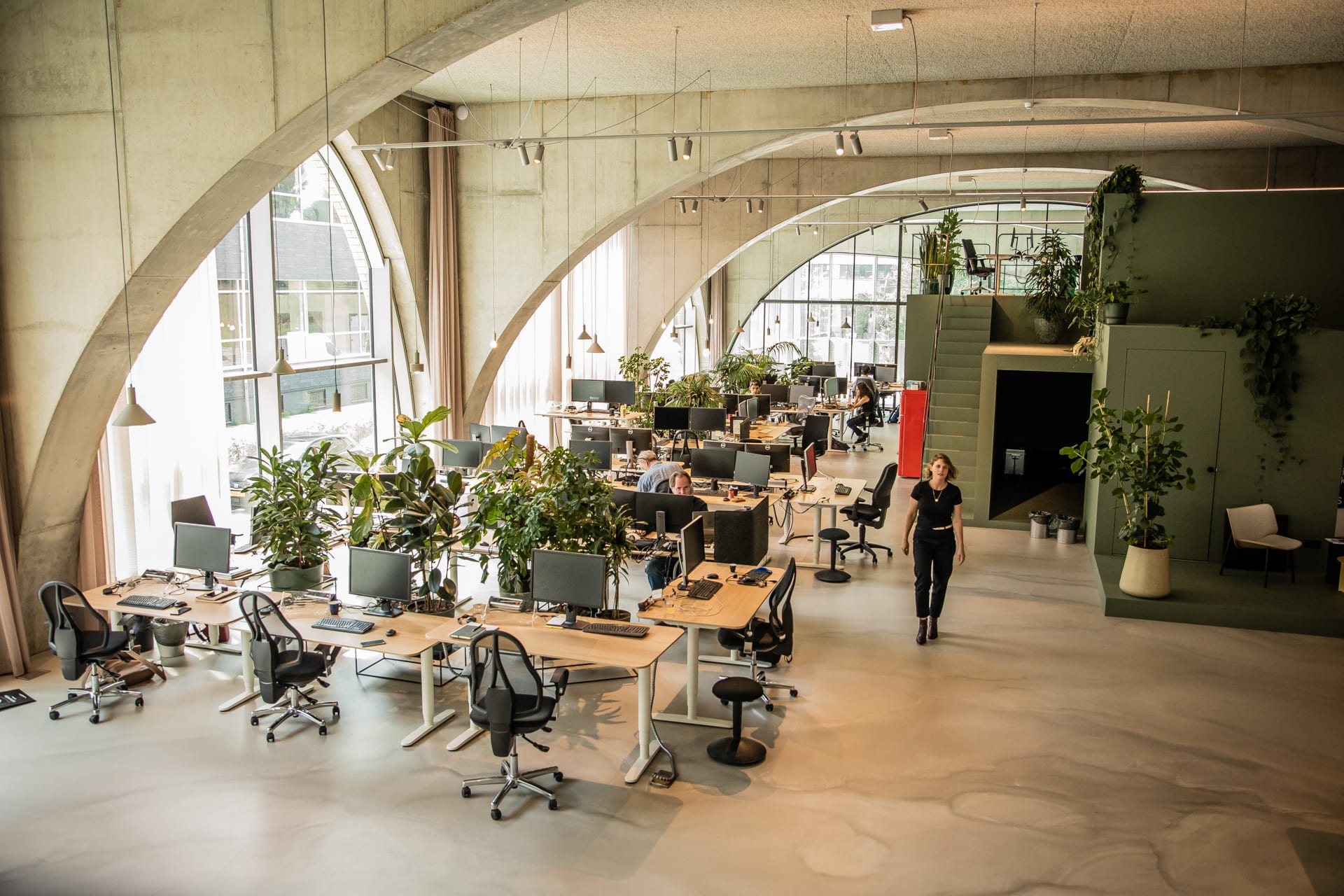 OUR LOCATION
RIJNLANDLAAN 3, 1062 MX, AMSTERDAM